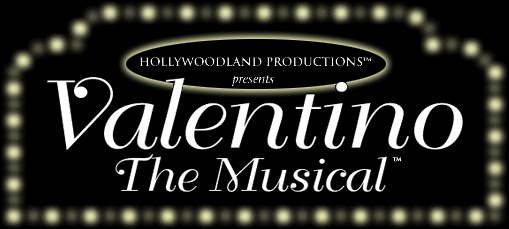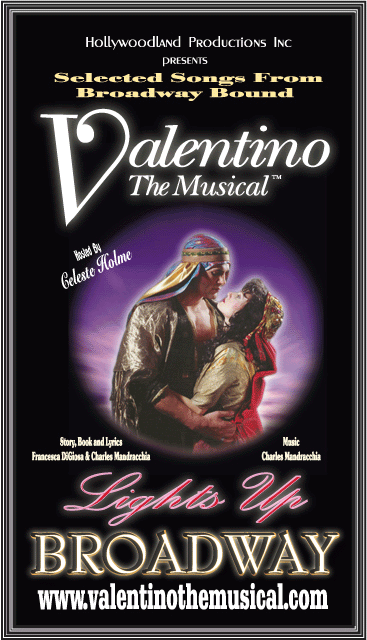 Valentino The Musical Hosted By Celeste Holm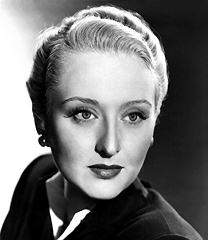 act with 20th Century-Fox under whose auspices she made the first ten films of her now six-decade Hollywood career.
Above Photos by Patricia Eltinge ©
Valentino The Musical Lights Up Broadway Performance Video
send Check or Money order To:
Hollywoodland Productions Inc. TM
COOPER STATION P.O. BOX 213
NEW YORK CITY, NY 10276 USA
$19.99 plus $4.00 Shipping

All text, images, media, music, lyrics and logos on this site are Copyright ©1993-2001 Hollywoodland Productions, Inc., and may not be used or copied. Valentino The Musical and picture design are a Registered Trademark. Its appearance on any other website or any other form of media is unauthorized and unlawful. Necessary action will be taken if used. Home page model: Charles Mandracchia. Art Direction by Francesca Di Giosa and Charles Mandracchia. Webpages Designed by Charles Mandracchia. No copyright is claimed on non-original or licensed material. Disclaimer: Celeste Holm images used only to identify her as part o the Saint Peters performance of Valentino The Musical.